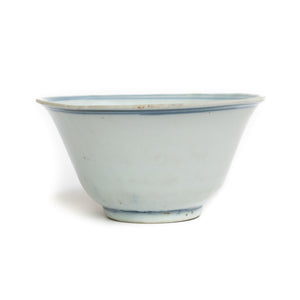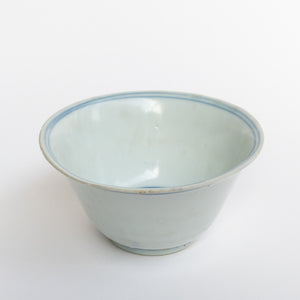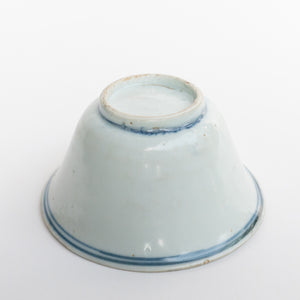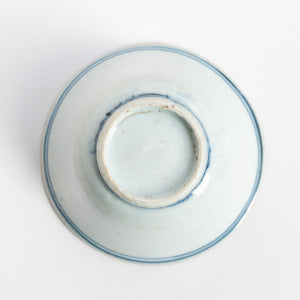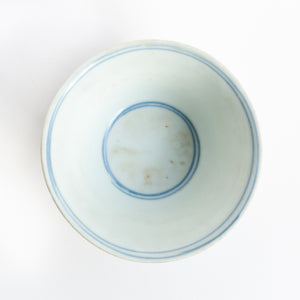 $328.00
This item is currently sold out.
This cup is in great condition - the glaze is lovely and it's well made. It has really thick and rich glazing as well. This is a very nice cup from this period. 
As with all antique porcelain from this period, this is handmade and wood-fired.  Please expect some character as is normal for such antique cups.