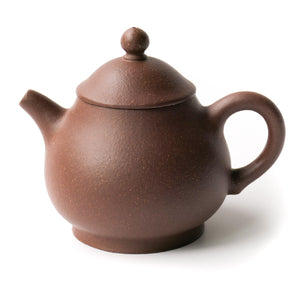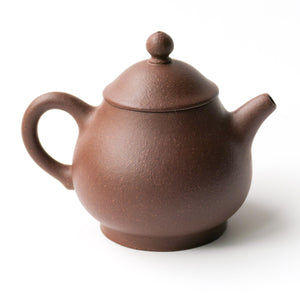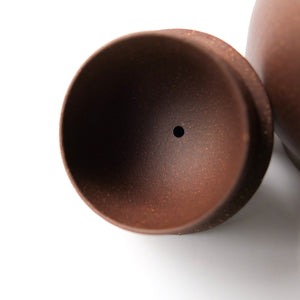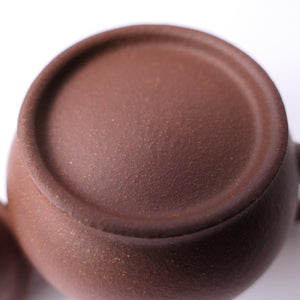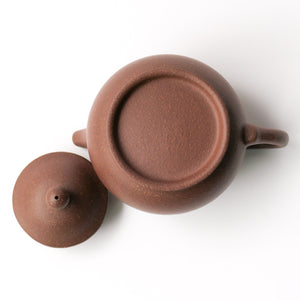 $246.00
This item is currently sold out.
We've been looking for a long time for a studio to work with to craft contemporary pots that could meet our standards, both for the quality of clay and also for workmanship.
We really can't find fault in the craftsmanship of these pots - the balance, proportions, lid fit and aesthetics are perfect.  The WuNi clay also is excellent - processed from original Yixing ore. 
They were fired in a large gas kiln, being pushed slowly on trolleys through the kiln in a similar process that Factory 1 used for their firings. 
This pot is made in the style of a pot made for PanShiChen in the late Qing Dynasty. 
Inside is a single hole filter.