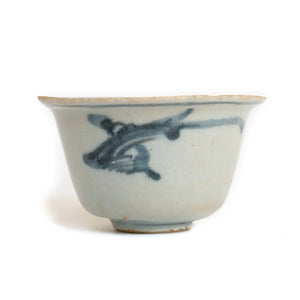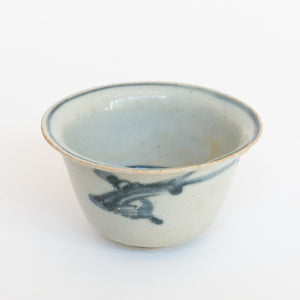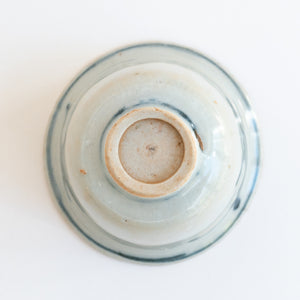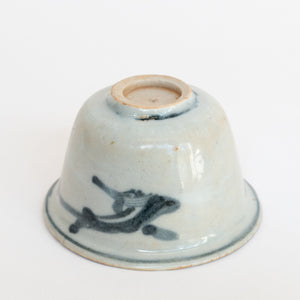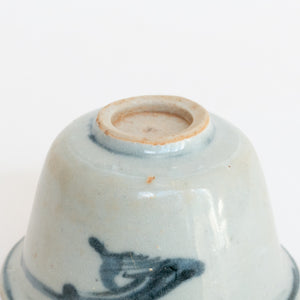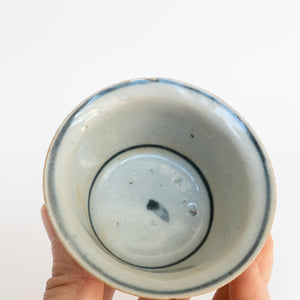 $325.00
This item is currently sold out.
This cup is in a really good condition with no chips and cracks , it is perfect. It has  nice dragon painting and thick glaze which is a great cup for tea. 

As with all antique porcelain of this period, these were handmade and wood fired.  Please expect some character as would be normal from pieces of this period.