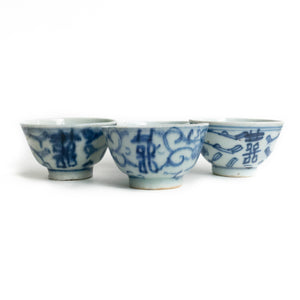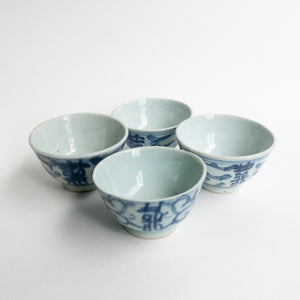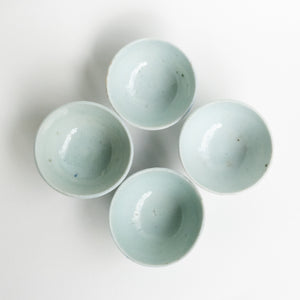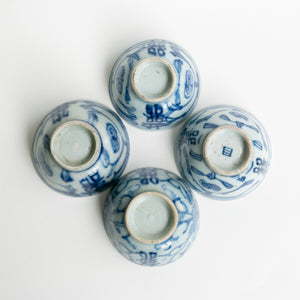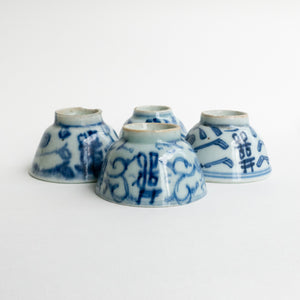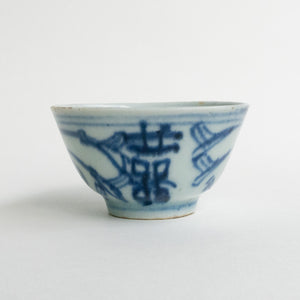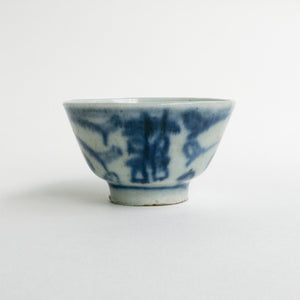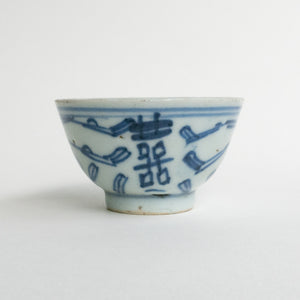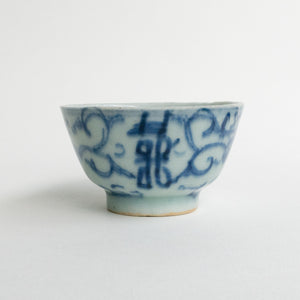 45-50ml Qing Dynasty XiZi Antique Cups
$32.00
This item is currently sold out.
These cups are in excellent condition with no chips or cracks though have some small imperfections in the glaze from firing as is normal for this style.   These date from the Qing dynasty.
These are over 100 years old and are handmade.  They have some character as appropriate for their age.  These pictured cups are representative of the style and quality of these items.     Since we have more cups than those pictured, the cups you receive may not be the exact ones in the photos.
~45-50ml.  Priced per cup