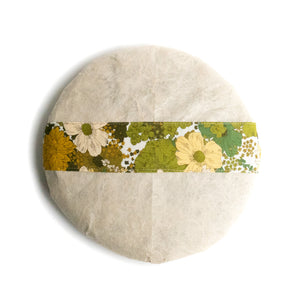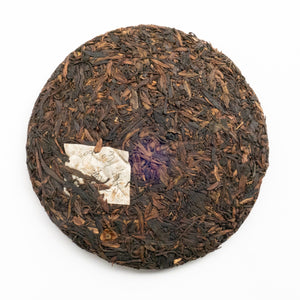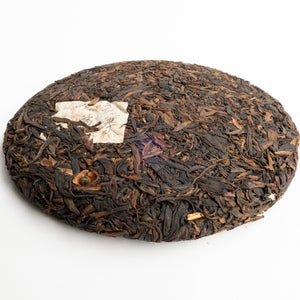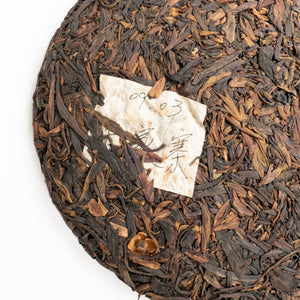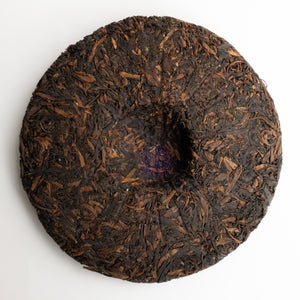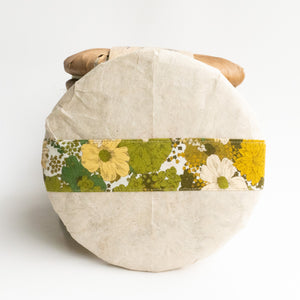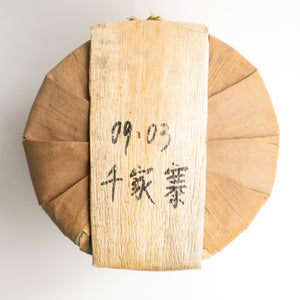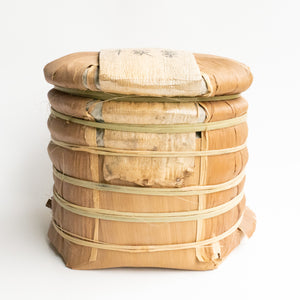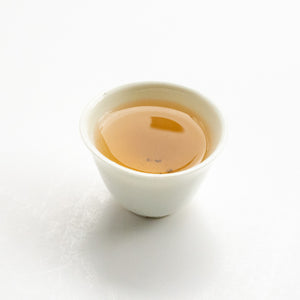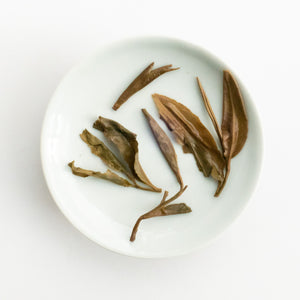 2009 Spring Qian Jia Zhai Raw Puerh (Puerh Stored)
We're fans of wild ancient tree tea. Even better when it's aged.
These cakes were pressed by a tea merchant from Puerh City and stored there since then.  The cake is made from the early spring harvest from the old wild trees in Qianjiazhai. The wild tea trees in this area are huge - the oldest estimated to be 2700 years old, but with many more in the forest that are estimated to be many hundreds or over a thousand years old. The environment is still very pure & has been protected by the government.
We're very happy to offer this cake. This cake has really clean storage, also it has been aged nicely and is ready to drink anytime. The tea tastes smooth and oily with nice sweet honey and fruit taste. The texture is rich and vibrant with strong body feeling. 
Note:  This is not standard Camellia Sinensis vs Assamica, but from wild tea tree varietals that grow in the forest