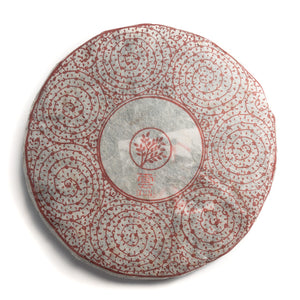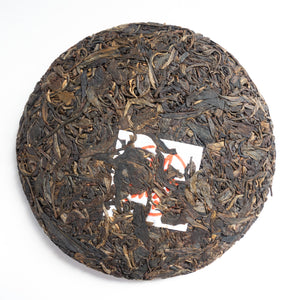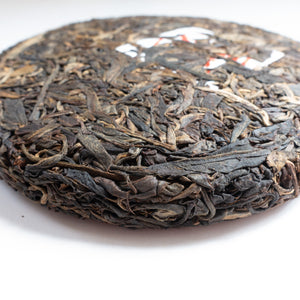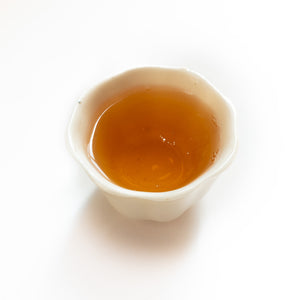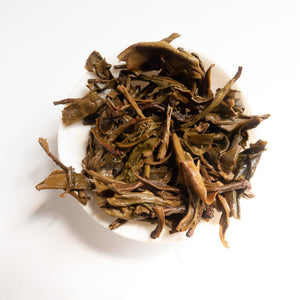 This tea was a bit of a gamble for us when we made it back in 2014.  It was from a very remote and undeveloped village & the processing was quite rudimentary - giving it a smokey flavour.
Nonetheless, the trees were healthy, old, hadn't been overpicked and agrochemicals had never been used.  The base material of the tea was vibrant and thick & we felt that it would be a tea that would age well.
After years in our Malaysian warehouse, I'm happy to say that our instincts were correct - the smokiness has gone, leaving a tea that is progressing very nicely.  It thick and rich, with a long lasting aftertaste, oily consistency and very nice energy.   This tea is very nice to drink.