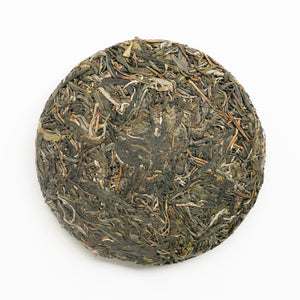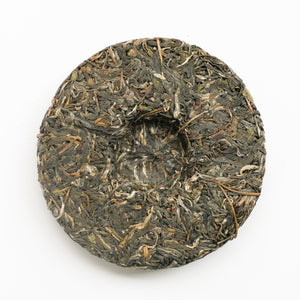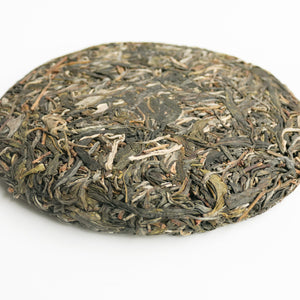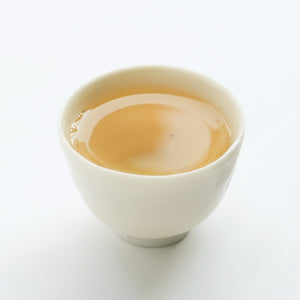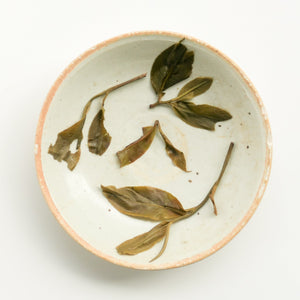 2023 Spring 15 Years Anniversary Ancient Tree Puerh 十五年纪念饼

We began our tea business in 2008, visiting Nannuo, Yiwu and Lao Banzhang, pressing some small productions and finding our feet in the tea world.
We decided that it might be nice to make a special production to mark our 15 year anniversary, with a blend that we'd been playing about with over the past few years. We have decided not to reveal the contents of the blend, but I think it's fair to say that it's one of the favourite teas that we have pressed so far.
It ticks all the boxes - strong, elegant, uplifting, strength to age over the years, lovely to drink now. The tea dances in the mouth, changing quickly with a hint of bitterness melting into a long, sweet cooling aftertaste with mouth-watering sensations and vibrant energy. We can highly recommend this tea.