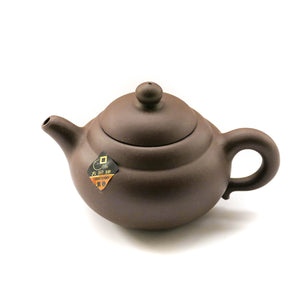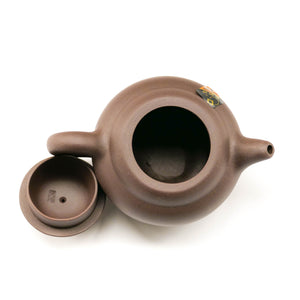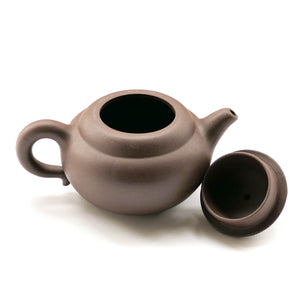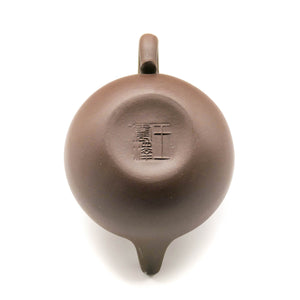 $170.00
This item is currently sold out.
These pots were produced by Yixing Factory 1 during the 1987-1992 'White Label' period.  They were stored by a collector since then.  
The zini clay used by Factory 1 during this period was very good and these pots are nicely high fired which are well suited for brewing young and aged oolong, aged Puerh and Liubao. Inside has a single hole filter, the thickness of the is medium thin, the lid is slightly loose.