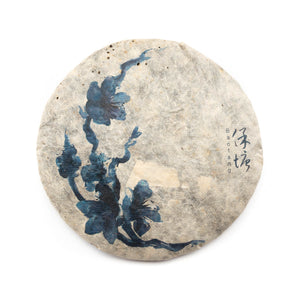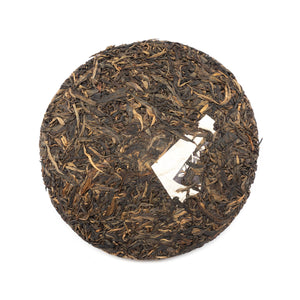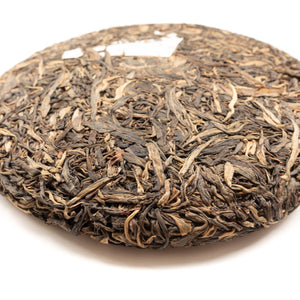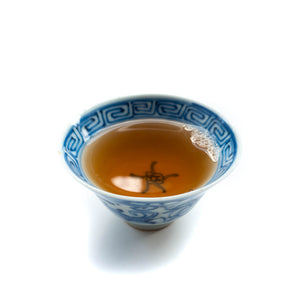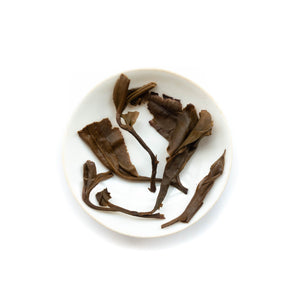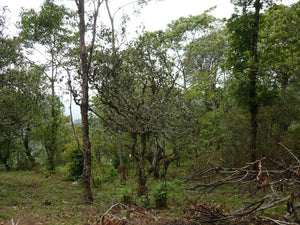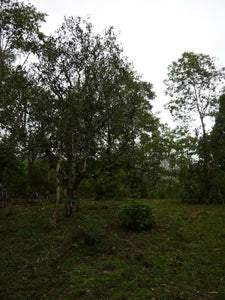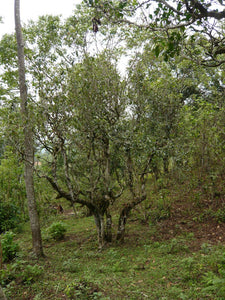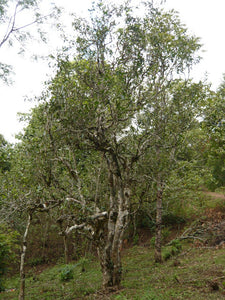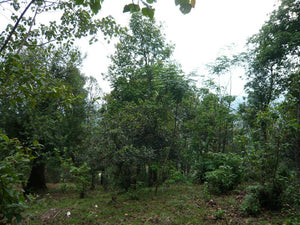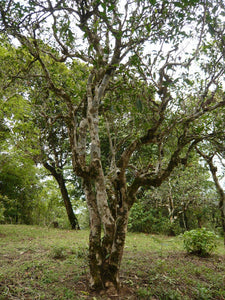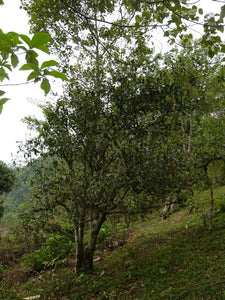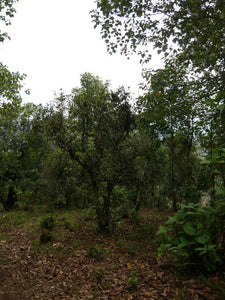 $285.00
This item is currently sold out.
Baotang is located in the Mengsong region of Menghai. This tea is produced from trees said to be around 300-400 years old. This tea was produced in cooperation with a local friend from Menghai, who stayed in the village for 2 months this Spring, setting up a hand-processing workshop and processing the fresh leaves himself.
The qi is very strong and the liquid is medium-thick in the mouth and throat, inducing saliva. The flavour is clean and fresh with a medium bitterness. As of Sept 2014, it seems to be progressing well. It is becoming smoother and richer & evolving into a very good quality, powerful tea.
The evolution of this tea is interesting. When we bought it, we were advised that tea from this area really takes a few years to come into its own. This has certainly been true of this tea - the first few years were quite changeable for it, but it has now settled. The thick, pure tea liquid is very pleasant to drink and the strong energy continues to be a powerful point of appeal.