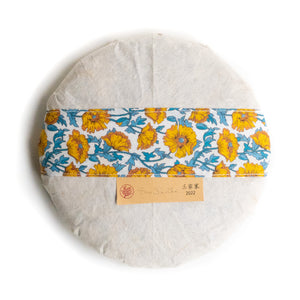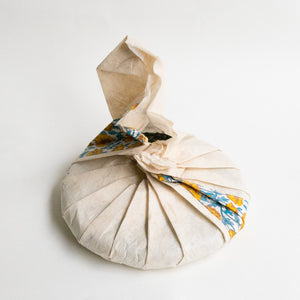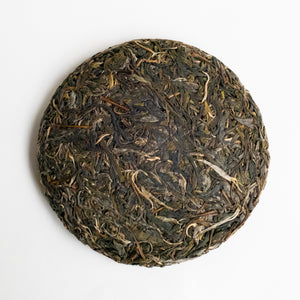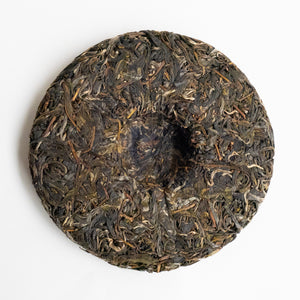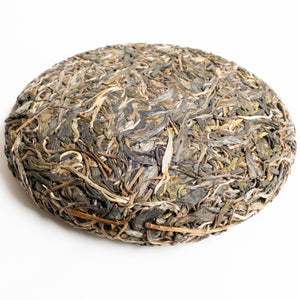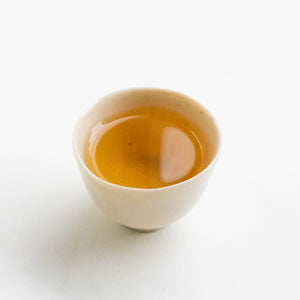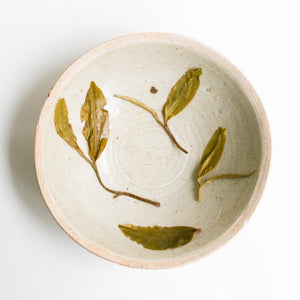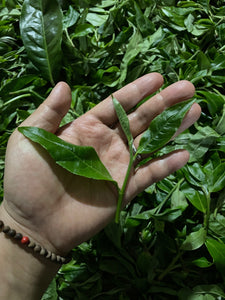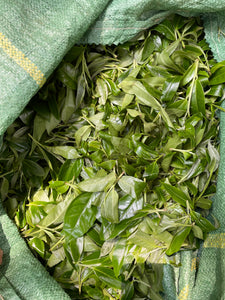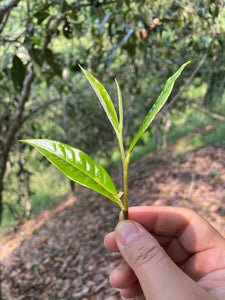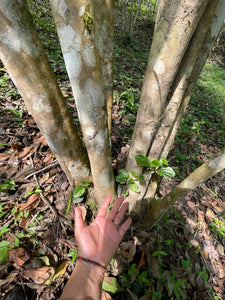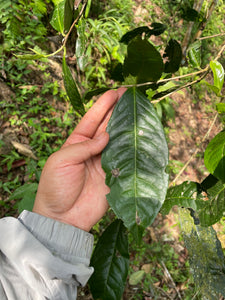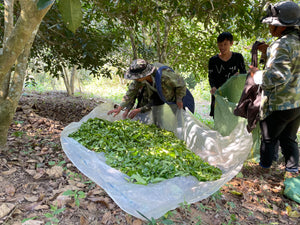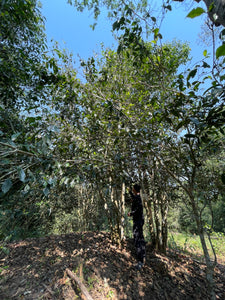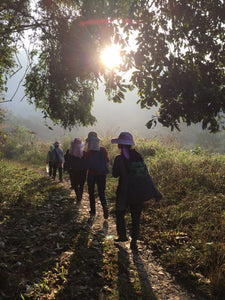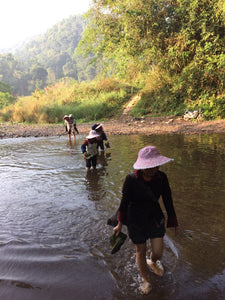 2022 Spring San Jia Zhai Ancient Tree Puerh 三家寨
Sanjiazhai is a garden in Yiwu Guoyoulin (protected forest), nestled between Wangong, Guafengzhai's Chawangshu and Bai Cha Yuan.   We pressed tea from here first in 2015, sold some and kept some for ourselves.   In the following years, it has become one of our most treasured aged teas - with time it has developed lovely aged notes, good thickness, strong body and aftertaste.
The environment is perfect - growing in the midst of virgin forest, with old trees that at one point suffered in forest fire and have grown back as multiple trunks sprouting from a single thick trunk at ground level.   As with many of the old abandoned gardens in the forest around Yiwu, nobody knows who planted these trees or when.
The tea is vibrant, rich and uplifting.  It has the elegance of Yiwu, with the strength that is required for an excellent tea, and one that will age into a real treasure in any collection