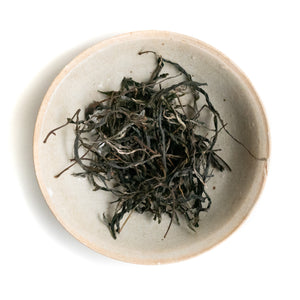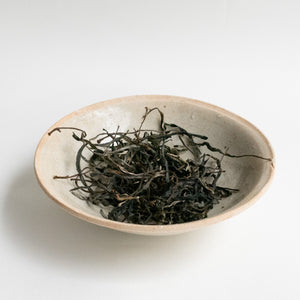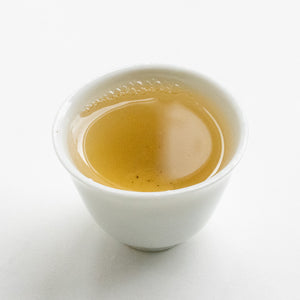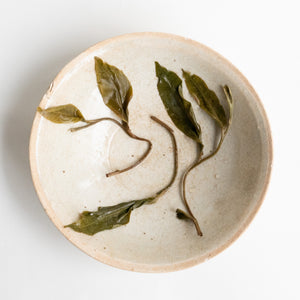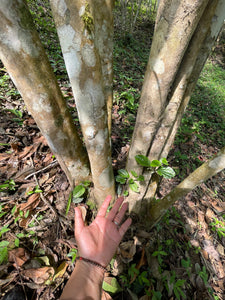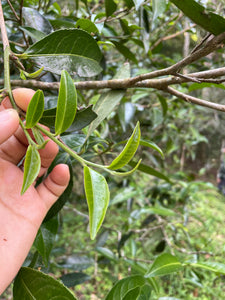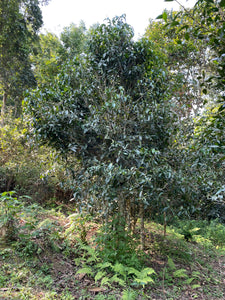 2022 Spring San Jia Zhai Single Tree Puerh 三家寨单株
We processed a few of the largest trees in this tea garden as Single Tree tea.   Since there's only a few kg, we decided to sell it loose as maocha.
Not much to say - if you want the best of the best, you won't go wrong with this tea.