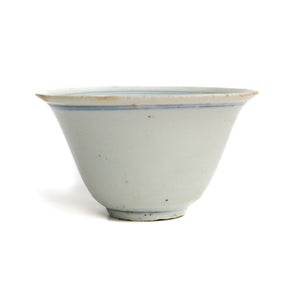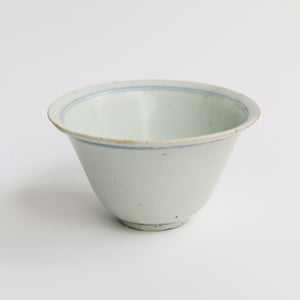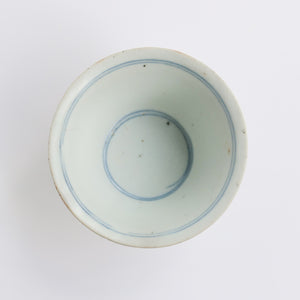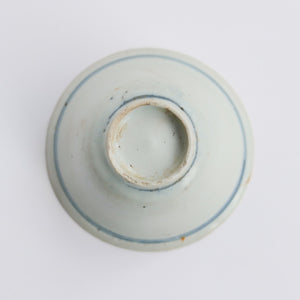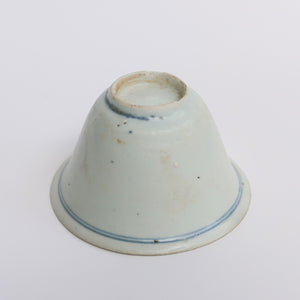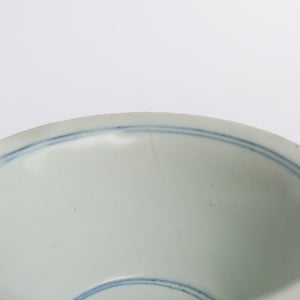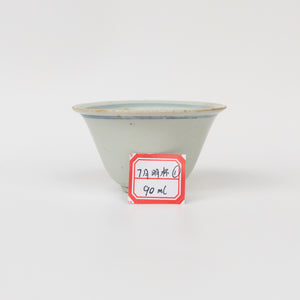 $275.00
This item is currently sold out.
This cup is in excellent condition - no cracks, no chips and is of very high quality.  
With cups of this age, the condition and refinement of the form really determines the price.  As with all objects of this age, please do expect some character and 'features'.  This is handmade and hundreds of years old.