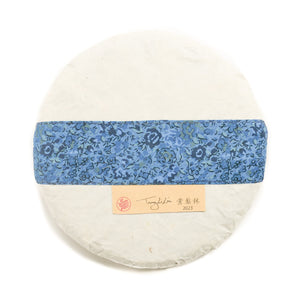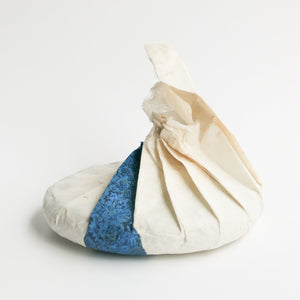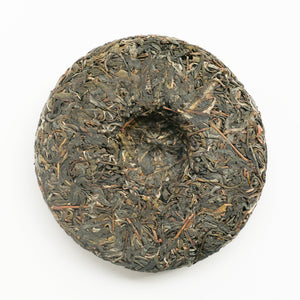 2023 Spring Tang Li Lin Ancient Tree Puerh 棠梨林

This is a new tea for us this Spring - an Yiwu garden located in the protected forest (Guoyoulin) near Ding Jia Zhai and Xiang Cun Lin. The trees are old and grown entirely without pesticides or fertilisers. The tea is thick in the mouth, smooth and refined with cooling aftertaste and nice forest character.

This is a nice tea, and very good value for money - it's not a famous location, but the tea is good and well processed. This is a good quality Yiwu tea at a price that is still accessible.