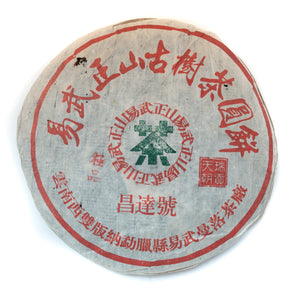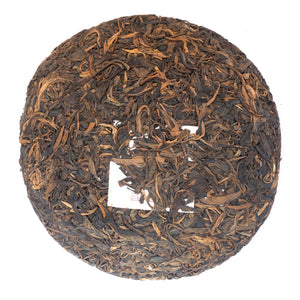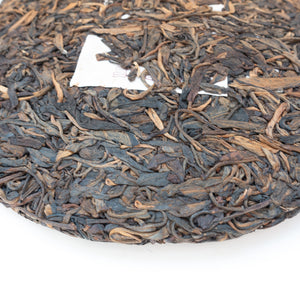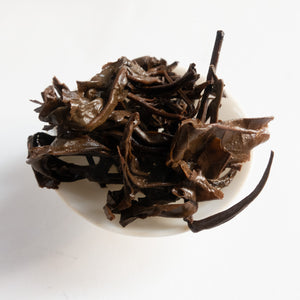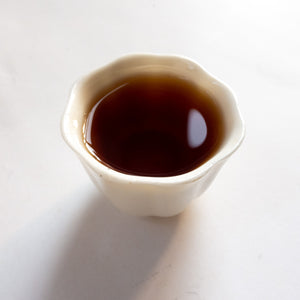 $398.00
This item is currently sold out.
We've been trying to find some old Yiwu tea for quite some time.  Either it wasn't up to our standard or had already been pushed up to astronomical levels.  We recently came across this cake, which was stored up to 2005 in Hong Kong, then in Guangzhou since then.   The storage has been very clean. 
This JiPin (Top-grade) production is composed of strong, thick leaves and has all the hallmarks of old-tree Yiwu productions.  It was made by Chang Da Hao (an old Yiwu tea studio).  From the best of our ability to tell, it was produced in 2000.   This is also reflected in the age and quality of the brewed tea.
The taste is smooth, thick and refined - as good Yiwu tea should be, with a long lasting aftertaste. 
I'm very happy to be able to offer this tea.  The age, price and quality make this a rarity in the market these days.  This tea is limited in quantity.
Note: (9th April 2020) we recently restocked this tea, but our cost went up.  We've adjusted our selling price to reflect this.  Apologies for the increase!