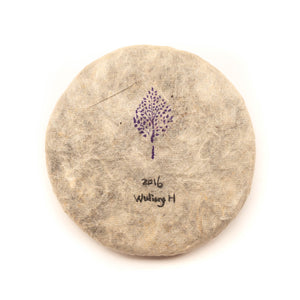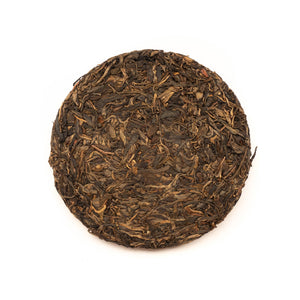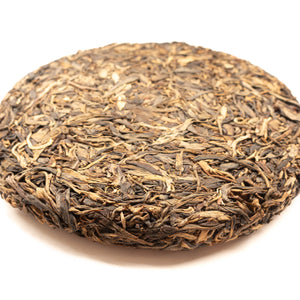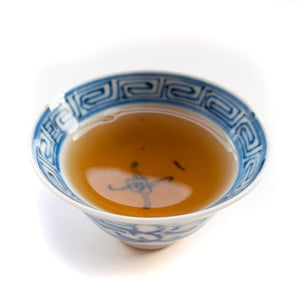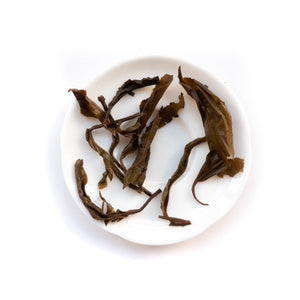 $78.00
This item is currently sold out.
3 years has quite an effect in Malaysia storage.  This tea is already darkening and it has lost the greenness of youth.  
The tea itself was always a favourite of ours.  It's from old trees in a pristine environment & grown completely free from agrochemicals.  It's solid & thick with lasting power and good aftertaste.  Since the village isn't very famous the tea there was still quite undervalued for the quality & we bought as much as we could to store and age.  We've decided to release a bit more for sale now & keep the rest to age.