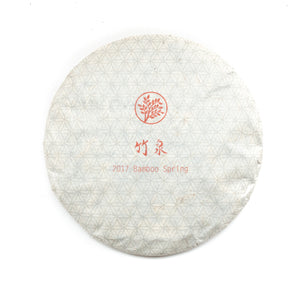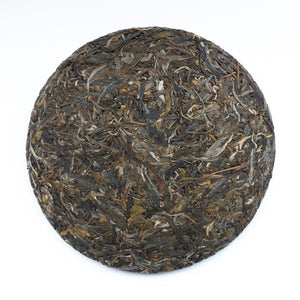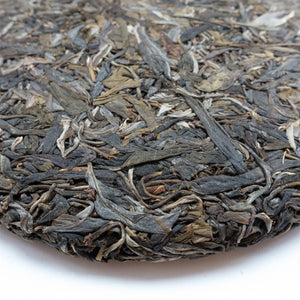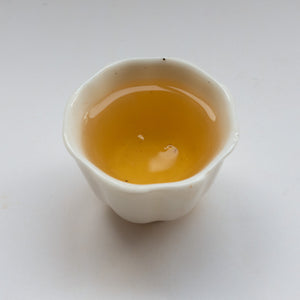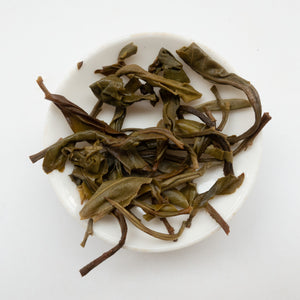 $65.00
This item is currently sold out.
This is a late addition to our range of Spring teas.  We bought this tea in April, but had some delay in having it pressed.  It's from a farmer in a remote village in Wuliang mountains that we've been buying tea from for a couple of years.  His trees are several hundred years old and growing in a very pure environment.  They have never had agrochemical use.  
The tea this year is better than ever I think, in general across Yunnan, but from this farmer in particular.  The processing is good and the tea is rich, bright and vibrant & at a price that makes it easy for this to make a regular appearance old tree tea at the tea table.
(please ignore the printing mistake on the wrapper - this tea is from 2018, not 2017 as printed)