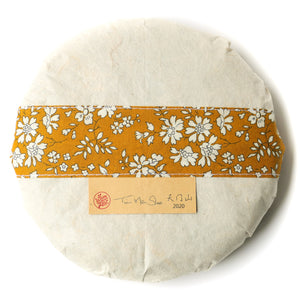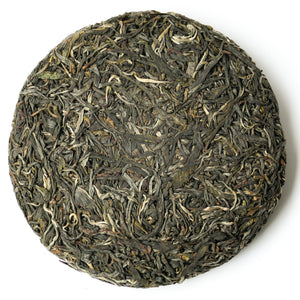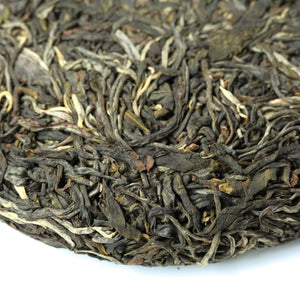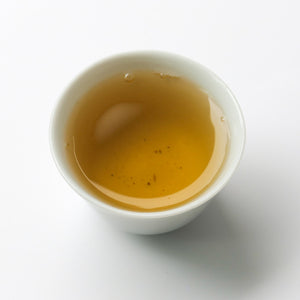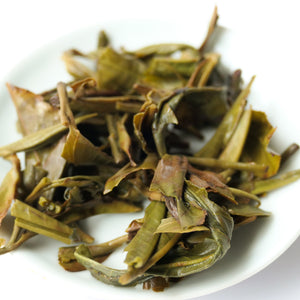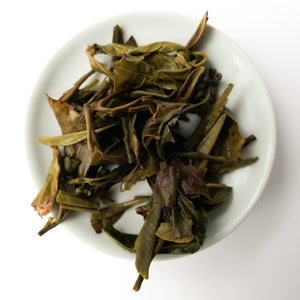 $40.00
This item is currently sold out.
We've had our eyes on tea from this land for a few years, but haven't managed to buy it until this year. The lack of buyers in the mountains this year due to the virus and abnormally late harvest meant we could arrange to hire some people to pick the fresh leaves and a friend of ours processed them. Tianmenshan (天门山)has shot into fame in the past few years due to the perfect forest conditions and the tall GaoGan (tall pole) trees from which this is made.
The tea itself is very pure in taste.  It is elegant, thick and rich with very nice flavour and penetrating aroma.   The energy is very nice - slow and deep.
This is excellent tea.