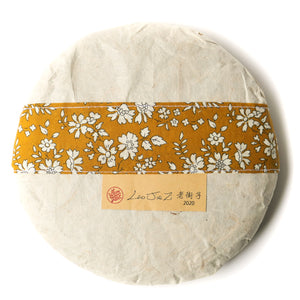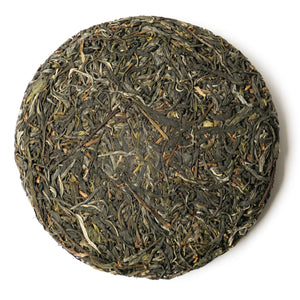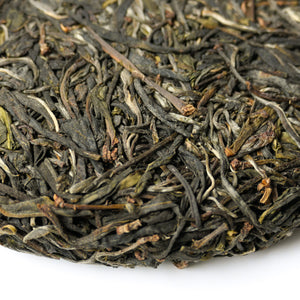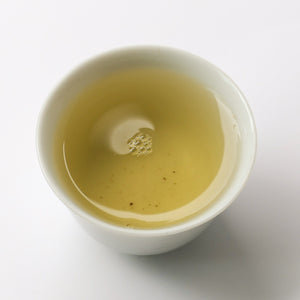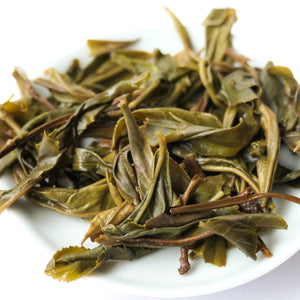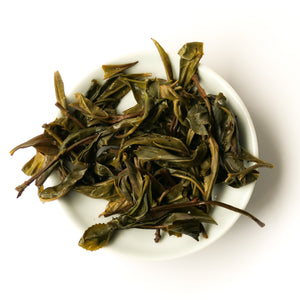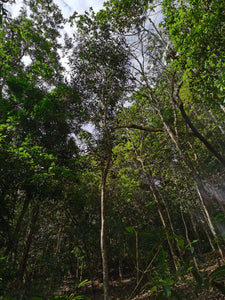 $49.00
This item is currently sold out.
Lao Jie Zi (老街子)is a piece of land in the protected forest near Yiwu's Zhang Jia Wan village.   It's not so well known, but in recent years it has become difficult to get these leaves and the price has risen accordingly.   The demand has a reason - the tea from this land is very good.   As good, or better than any of the teas from more famous pieces of land in Yiwu that we've tasted.
This tea is pure - very clean and clear in taste, made from the tall pole trees growing in this area of the forest.  It is extremely elegant, merging comfortably with the body and with a pleasant cooling sensation on the breath.  The comparison with the Tian Men Shan and Yao Zhu Di teas we pressed this year is interesting - they each have slight differences in character that make each of them special.
The energy is very comfortable and the feeling of the forest is apparent in the tea.