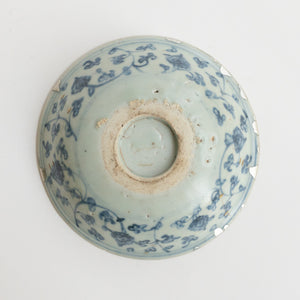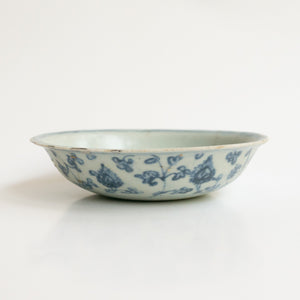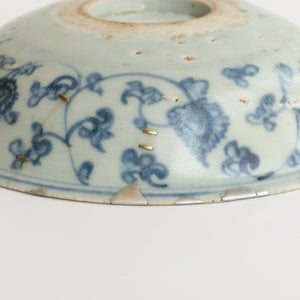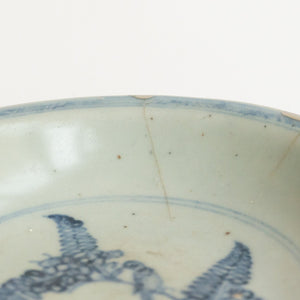 $228.00
This item is currently sold out.
This is a lovely plate - it had few small chips and hairlines but has been expertly repaired.  With a kintsugi silver applied over some chips on the lip and some silver staples stabilising the hairlines.   These repairs take a lot of skill to do well and many people feel that the object is even more interesting characters after the repair. 
Otherwise it's in perfect condition with no chips or cracks.
As with all antiques of this period, this is handmade and wood fired.  Please expect some character as is appropriate for its age.