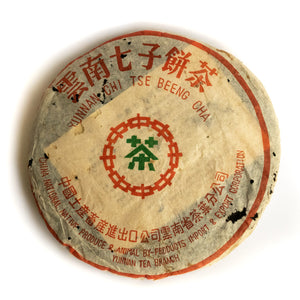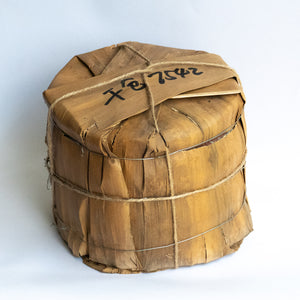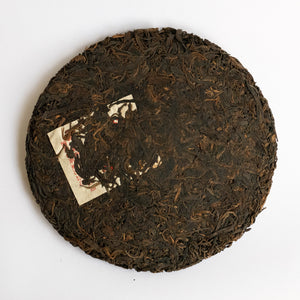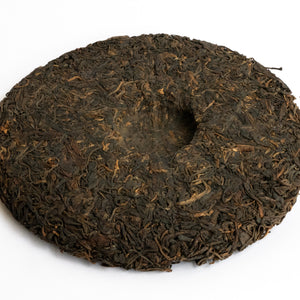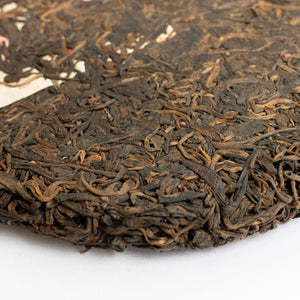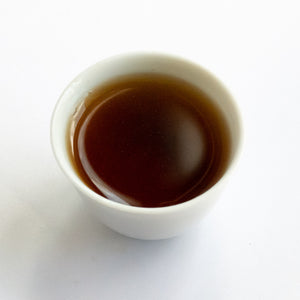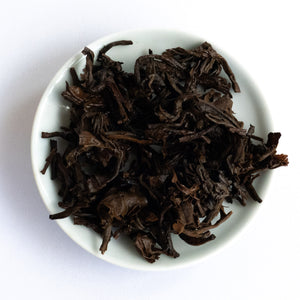 $425.00
This item is currently sold out.
Bearing the generic CNNP wrapper used in this period, it's difficult to give any information about the origins of this tea.  It's blended and processed in a style similar to Menghai Tea Factory's 7542 recipe.   In the early years, this tea spent some time in Hong Kong, before being bought and stored by a private collector in Shenzhen.  We bought this tea from this collector.
The storage in the early years was a little humid, and in later years it has aired out nicely, leaving a very cleanly stored, nicely aged cake.  The tea brews quite dark in colour, but it's still very vibrant and clean in the mouth, with nice camphor notes, medium-thick body and very comfortable to drink.
This is a nice find for lovers of aged tea, especially as 90's teas are soaring in price for teas of this quality.