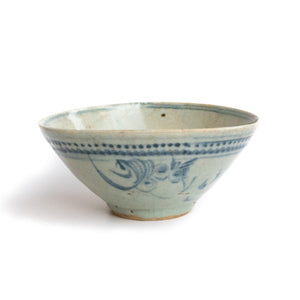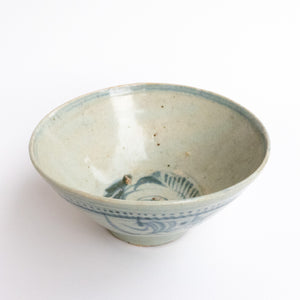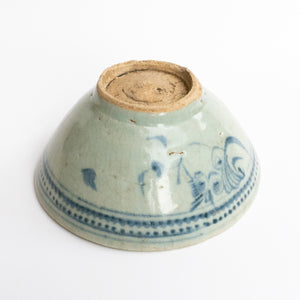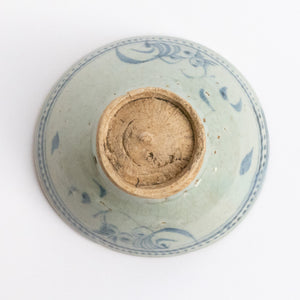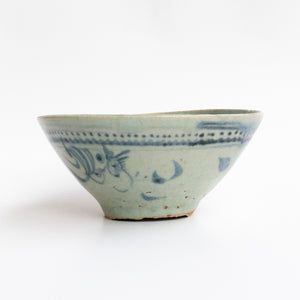 $168.00
This item is currently sold out.
This Ming dynasty bowl is in a great condition.  There is a section on the base where there's some clay missing.  I'm not sure if this was original, or happened later.   It's pretty much inconsequential to the quality of the bowl though.  There is no chips or cracks.  
This bowl is handmade, wood-fired and hundreds of years old, please expect some character as is normal for pieces of this age.  
size: 13cm