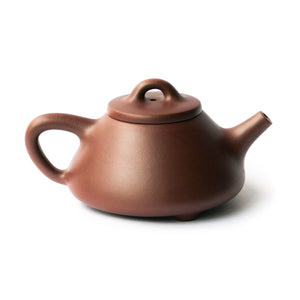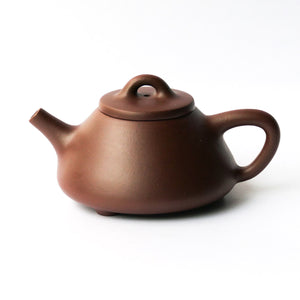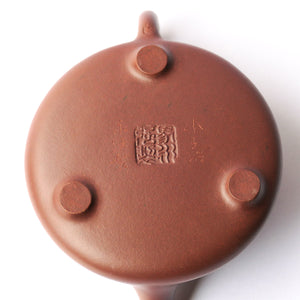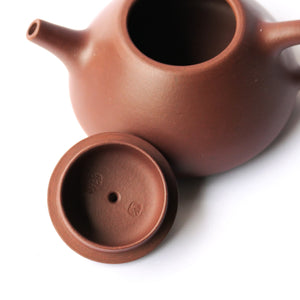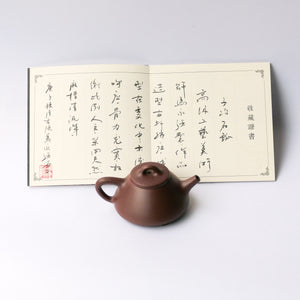 145ml ZiYe Shi Piao Yixing Teapot by Ma Yong Qiang
$788.00
This item is currently sold out.
Produced by Master Ma Yong Qiang, this teapot is beautiful.   The proportions, balance and clay are all excellent.  It's made from unblended Di Cao Qing clay, without any chemicals used or added during the processing.
His skill is excellent and the pot pours beautifully.  This is really a treasure to own or use.  
Inside is a multi-hole filter.  Comes with hand-written certificate of authenticity from Ma Yong Qiang.  We have 1 of these available.