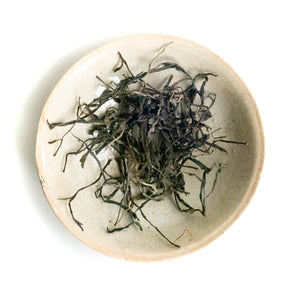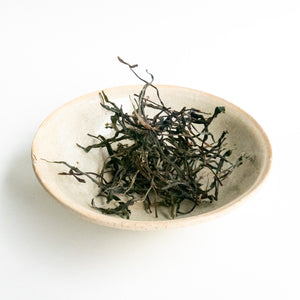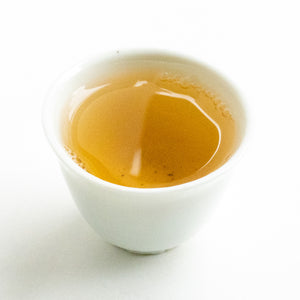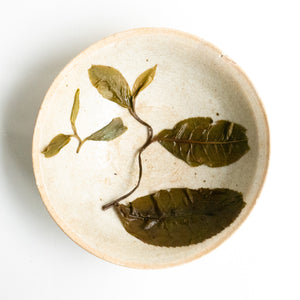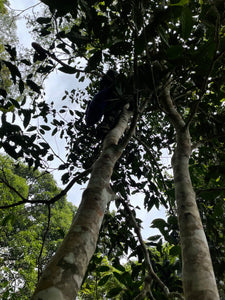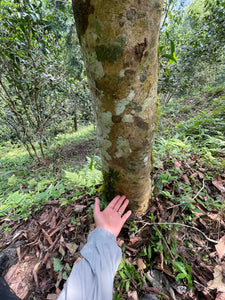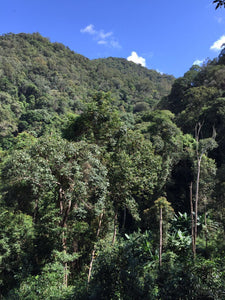 2022 Spring Rocket Mountain Single Tree Puerh 火箭山单株
We processed a few of the largest trees in this tea garden as Single Tree tea.   Since there's only a few kg, we decided to sell it loose as maocha.
Since we haven't sold tea from Rocket Mountain before, perhaps we should give a little introduction - this tea usually ends up in our own collection.  It's small group of tall pole trees (gaogan) in the protected forest in Yiwu near Chawangshu and Sanjiazhai.   There are a few tall pole trees and some naturally seeded small trees.   This tea is just produced from the big trees.
Not much to say - if you want the best of the best, you won't go wrong with this tea.