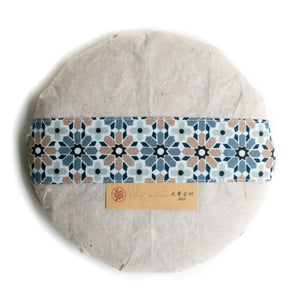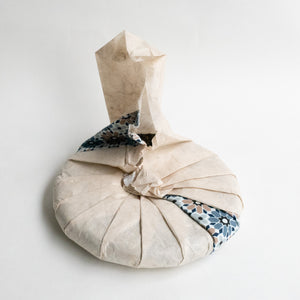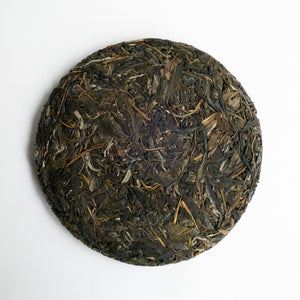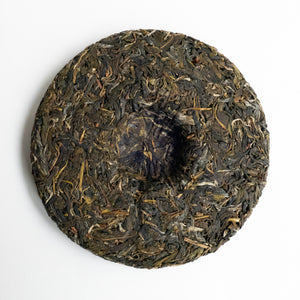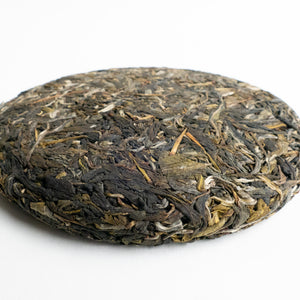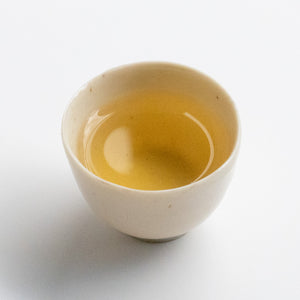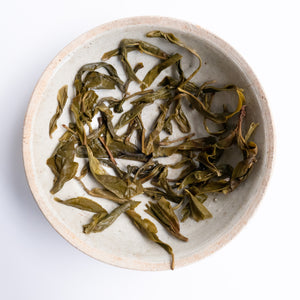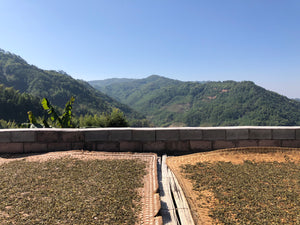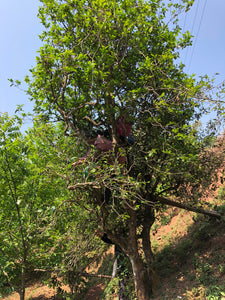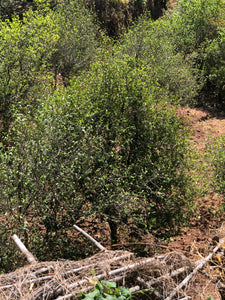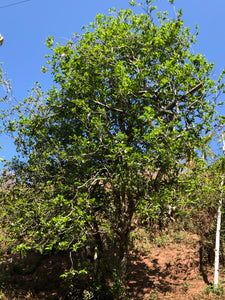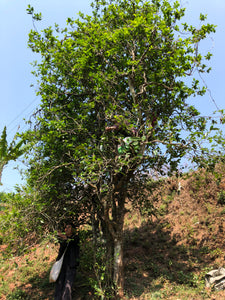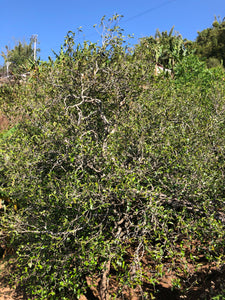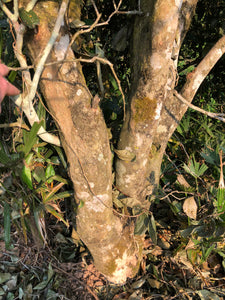 2022 Spring Wuliang Selected Trees Puerh 无量古树
In previous years, we've pressed the mid-sized trees from this area as "Bamboo Spring". Last year, we collected the tea from 12 of the largest trees and offered it as single tree portions to members of our monthly tea club.  The trees are huge, standing more than 8m tall, growing just below the small village of a few households.
This year, we've collected these same largest trees, blended them together and pressed them into this limited production teacake.
This tea tastes rich with a nice pure and clean flavour. It has a lovely honey aroma and good thickness.  The low bitterness and astringency make it easy to appreciate for all tea lovers, while still having enough bite to give it the strength that we crave. This is a really nice tea for daily drinking.