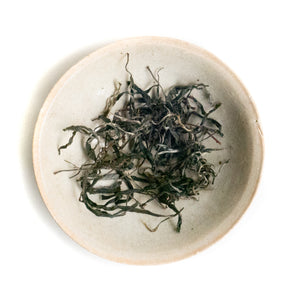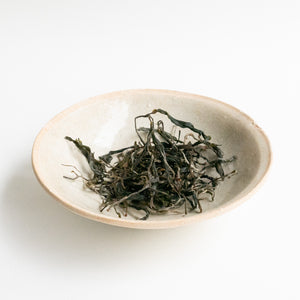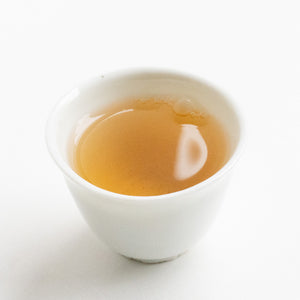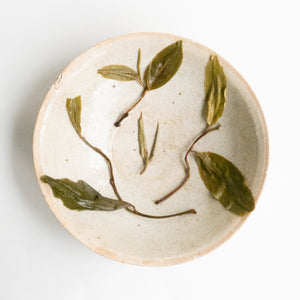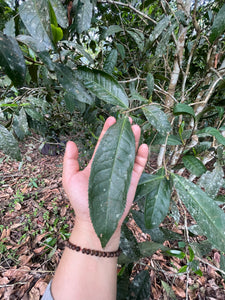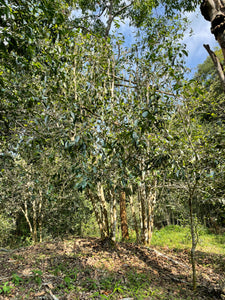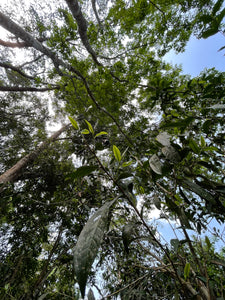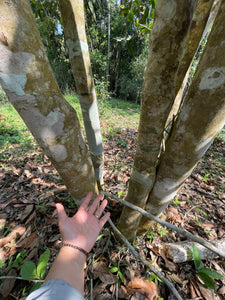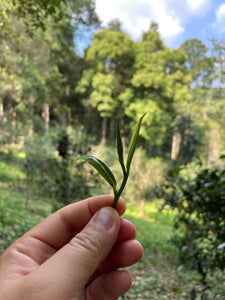 2022 Spring Yao Zhu Di Single Tree Puerh 瑶珠地单株
We processed a few of the largest trees in this tea garden as Single Tree tea.   Since there's only a few kg, we decided to sell it loose as maocha.
You may know the tea from this garden from previous year's pressings.   This is just the biggest few trees
Not much to say - if you want the best of the best, you won't go wrong with this tea.