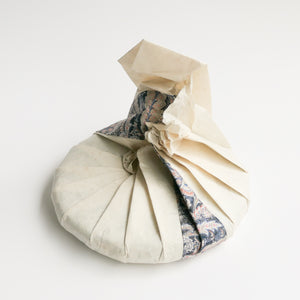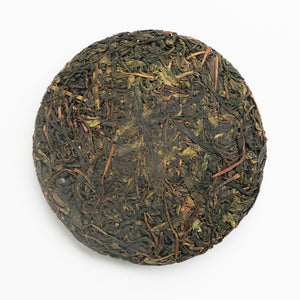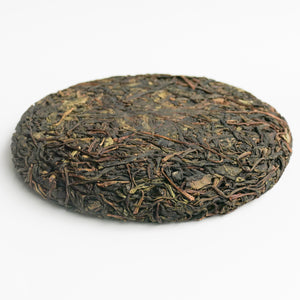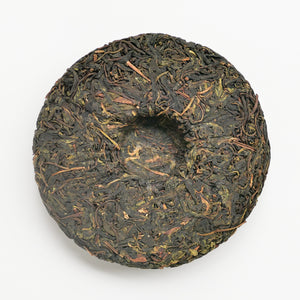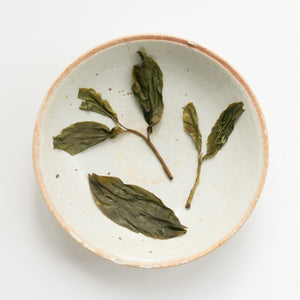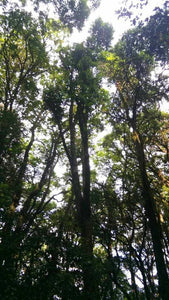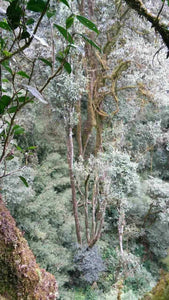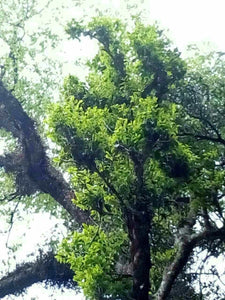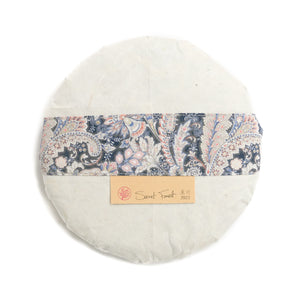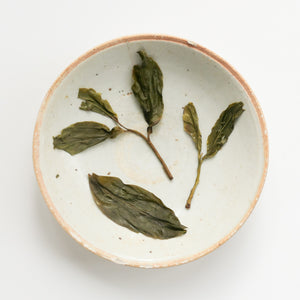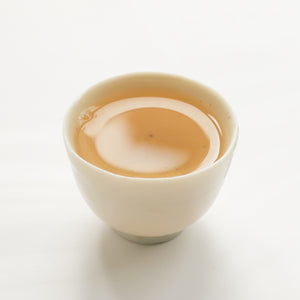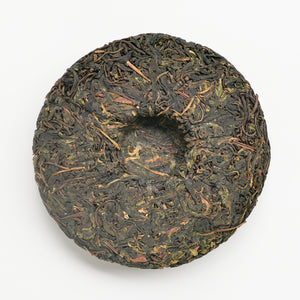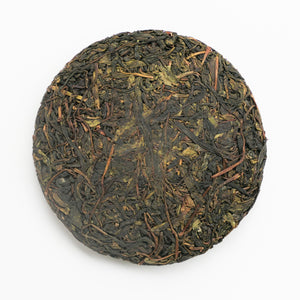 2023 Spring Secret Forest Wild Puerh 原野普洱
From the same huge wild  (non-camellia sinensis var assamica) trees as our Secret Forest White tea, this one is processed with the kill-green and sun-drying steps and made into puerh.
The taste is initially light, but grows with the infusions.  It's very refined and complex.  The energy of these ancient trees and forest environment is obvious and very strong and comfortable.
The aftertaste is very pleasant...   what began in the first couple of infusions as a subtle tea, ends the session coating the mouth and throat and lingering nicely.