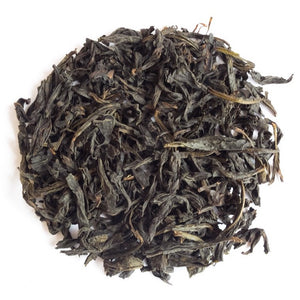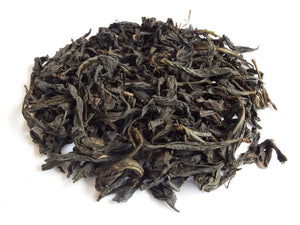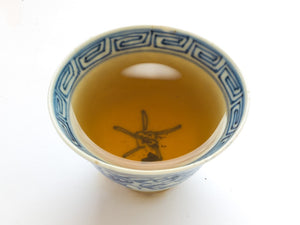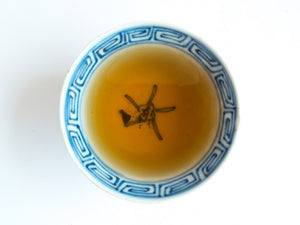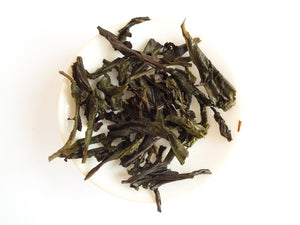 $60.00
This item is currently sold out.
This is the best Wuyi yancha we have to offer and one of the best new teas we've come across.  It's from a small group of very old trees, approx 150-200 years, growing in Qing Shi Yan
The taste is thick, pure and transparent. It splashes up in the mouth and has great length in the throat. It's very vibrant and elegant to drink.