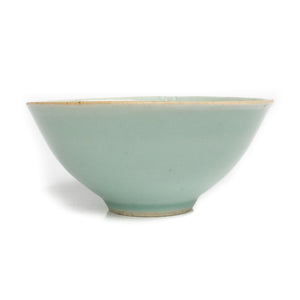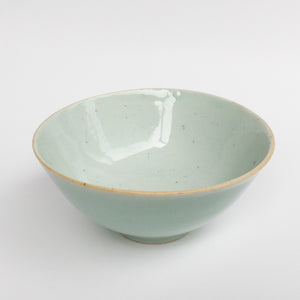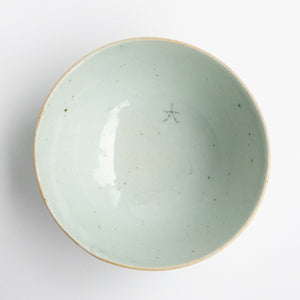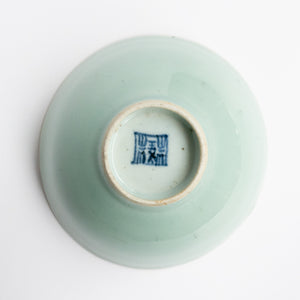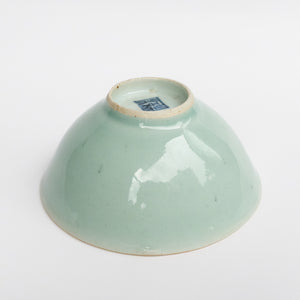 $76.00
This item is currently sold out.
This cup/bowl is in perfect condition and ideal for those who like to drink bigger cups of tea, there are no chips or cracks. It has really thick and rich glazing.
As with all antiques of this age, this was handmade and woodfired. Please expect some character as is appropriate for pieces of this age.
Diameter: 13.5cm