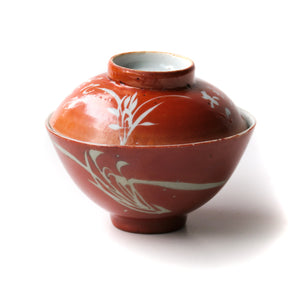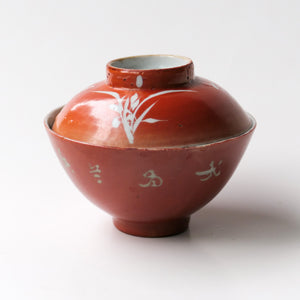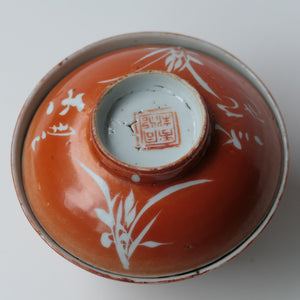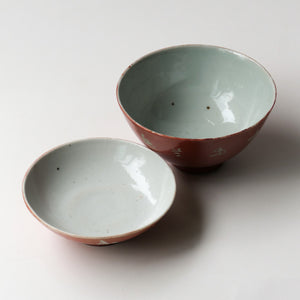 $165.00
This item is currently sold out.
This gaiwan is in excellent condition with no chips or cracks.  It dates from the Tong Zhi period of Qing Dynasty.   The colour of the exterior glaze was made from ground coral.
This is handmade and ~150 years old, please expect some character as is appropriate for pieces of this period.