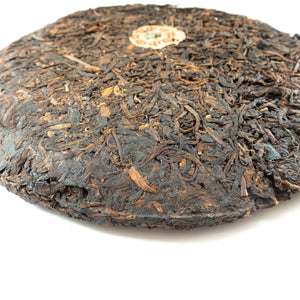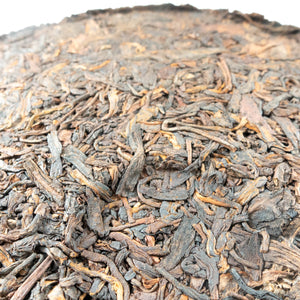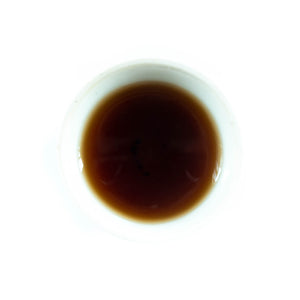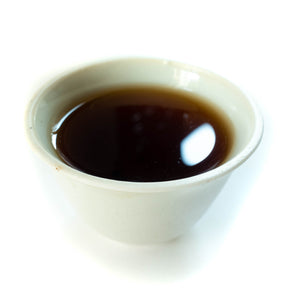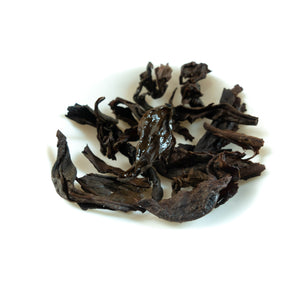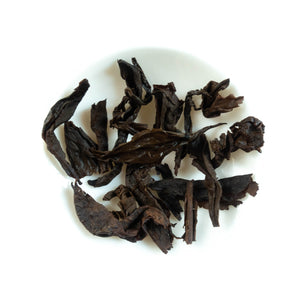 1980's Yiwu Cang Zhen -Guang Yun Gong 10g Sample
$65.00
This item is currently sold out.
For some - Yiwu Cang Zhen needs no introduction. It's a batch of late-70's / early 80's Guangdong Puerh that was imported into Malaysia around 20 years ago.  The name was given by the importer, but may or may not contain actual Yiwu tea.
The Guangdong cakes produced around this time varied tremendously in quality, with many batches being mediocre at best.  This batch however is something quite different & easily the best batch of Guangdong cakes of this era that I've tried.  
The storage has been very clean with no off-flavours.  The taste is smooth, thick and rich.  The processing of Guangdong cakes are different from other Yunnan puerh teas, but this is definitely an interesting tea to drink.  
The price is for a 10g sample.