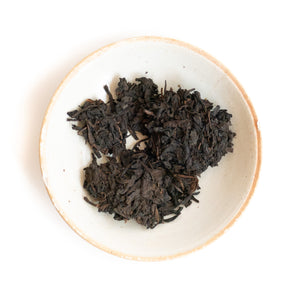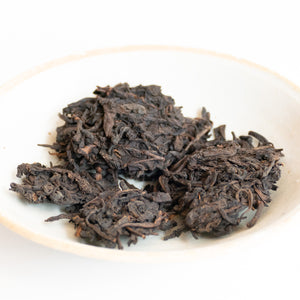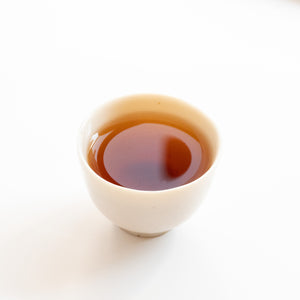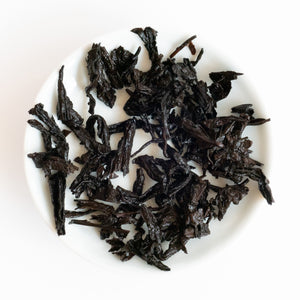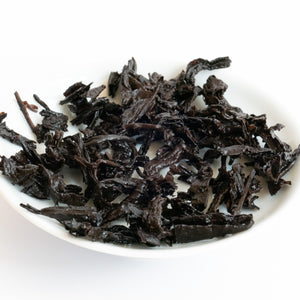 Early 2000 "Betel Aroma" Aged Liu Bao
This Liu Bao was produced by the Zhong Cha Tea Factory in the early 2000's. It was exported to Malaysia around the same period and has been stored there since then. 
Zhong Cha is one of the major factories that has been exporting Liu Bao tea to Malaysia since the 1960's. Many early 2000's Zhong Cha Liu Bao teas can still be found in the market, however, most do not meet our standards. This early 2000 Zhong Cha Liu Bao is the exception, and we are very happy to be able to offer it to you.

This tea has had good clean storage, and the medium fermentation has kept the liveliness in the tea. The wo dui (fermentation) has almost faded after ageing for more than 15 years, giving it a nice aged woody and betel aroma flavour.  It's smooth & thick.  It is a warming and comforting Liu Bao to enjoy.