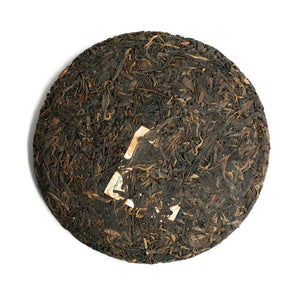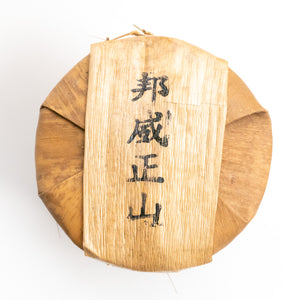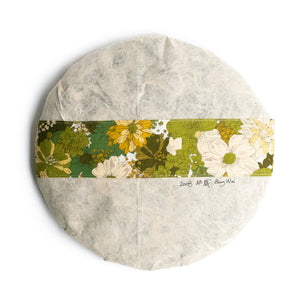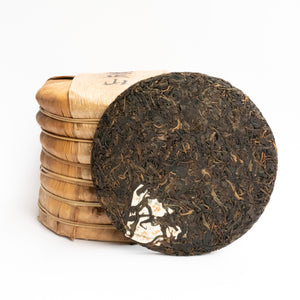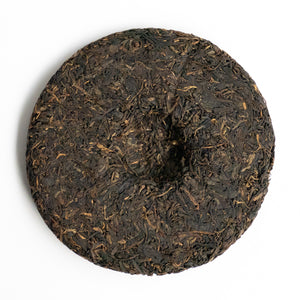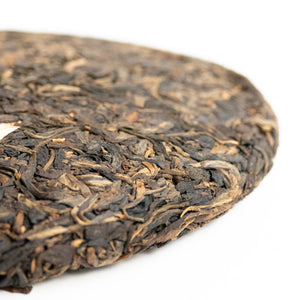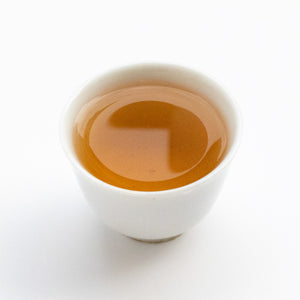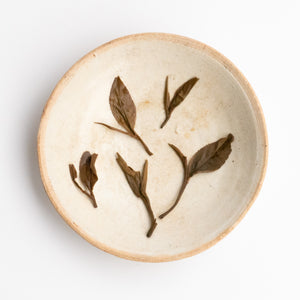 $15.00
This item is currently sold out.
We sourced this tea from a couple in Guangzhou who have been in the tea business since 2008. We've known them for many years and recently have been tasting through some of their back catalogue of pressings. Since they began their business, they've been visiting Yunnan every year to press puerh tea cakes, focusing on medium and high end teas.

This cake was one of their first pressings, pressed from pure ancient trees from a single farmer's tea garden in Bangwai.
The storage of this cake is clean. It is on the drier side of the Guangzhou storage.  When tasting, there's still a slight hint of the smoke from the processing which has mellowed and combined with nice emerging aged flavours. The liquid is refined, with good solidity.  The texture is rich and oily with strong energy & body feeling.  This is a good aged Bangwai cake.