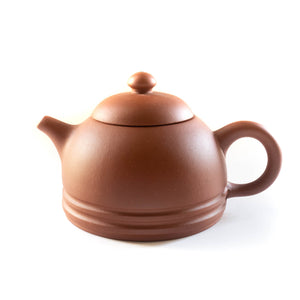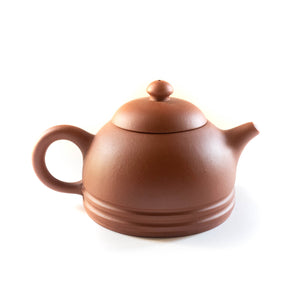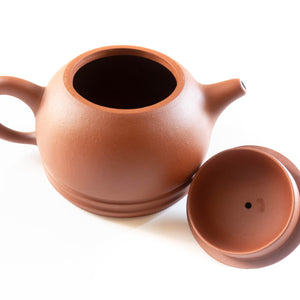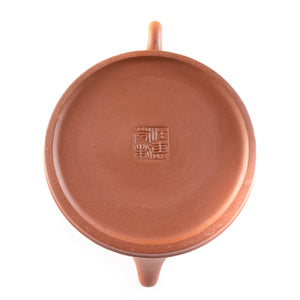 $200.00
This item is currently sold out.
This pot was produced by Yixing Factory 1 during the 1987-1992 'White Label' period.  It was stored by a collector in Malaysia since then.  
The Hong Ni clay used by Factory 1 during this period was very good and this pot would be well suited for brewing young puerh and oolong teas. It has medium thick walls. Inside is a single hole filter.