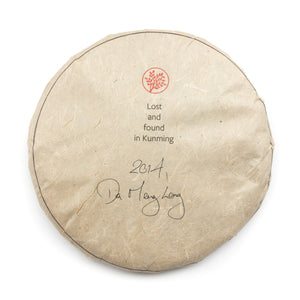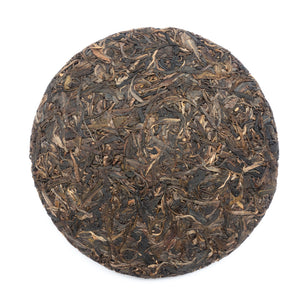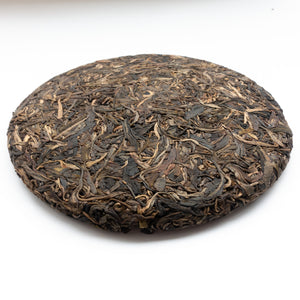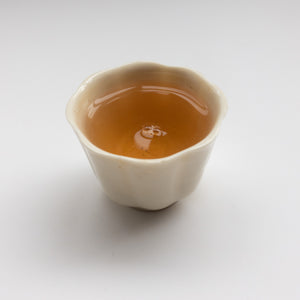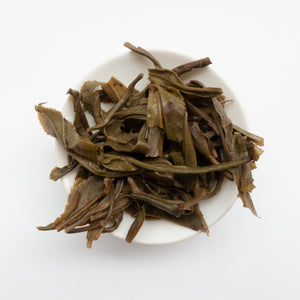 $115.00
This item is currently sold out.
Continuing in our "Lost and Found in Kunming" series, this cake was pressed by a friend of ours from old trees in the Mengsong region.  It has been stored in Kunming since then.
The tea is ageing well - it has lost the fresh green edge of youth and starting to brown slightly.  The tea is thick and rich.  The later infusions have a touch of astringency, but the aftertaste is pleasant, very long lasting and inducing saliva.
We haven't lab tested the tea, but it tastes very clean and agrochemical free.