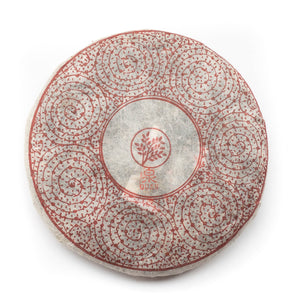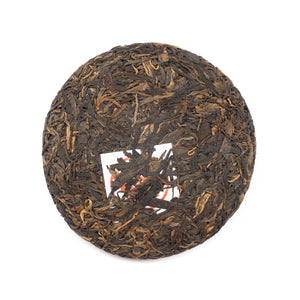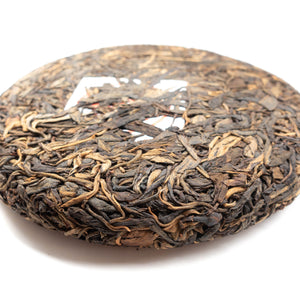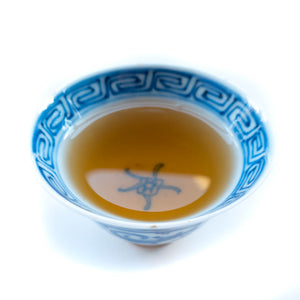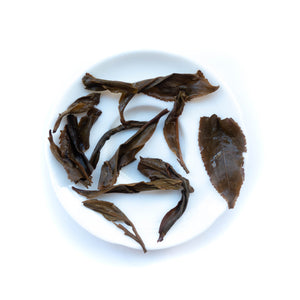 $193.00
This item is currently sold out.
This tea has been ageing in our warehouse in Malaysia for the past 5 years.  From the beginning it was a nice tea to drink and one of our premium productions of that year.  It sold out quickly, but we kept back a small quantity to watch as it ages.
We've decided to release a few of these cakes for sale.
This tea has nice thick texture, with smooth and refined liquid. After 5 years of ageing in Malaysia the astringency and bitterness of youth has transformed into a complex sweet liquid with hints of mushroom and herbs in the aroma. This is at a very nice point in the ageing process.