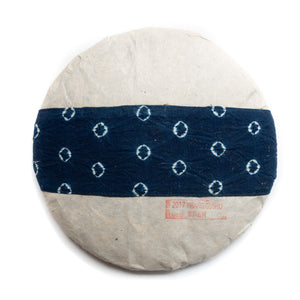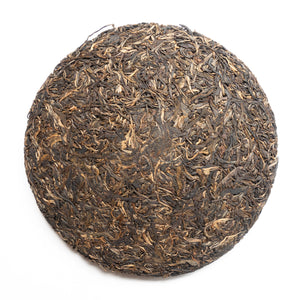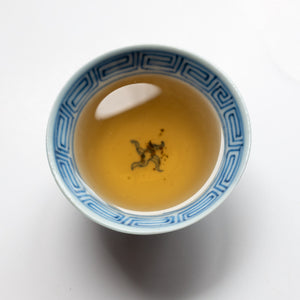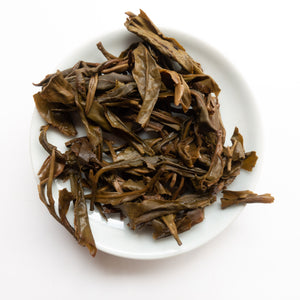 $620.00
This item is currently sold out.
This is one of our favourite productions since we started making puerh.  It's made from old trees near Yibang's Mangong Lao Zhai village.  The ancient trees here tend to be of the small leaf varietal, giving a different character to the puerh made from there.
We pressed this in 2017 and have stored this in our warehouse in Malaysia since then.  The tea is concentrated and very refined, with a long, steady aftertaste.  It's not cheap, but this is definitely top-shelf puerh.