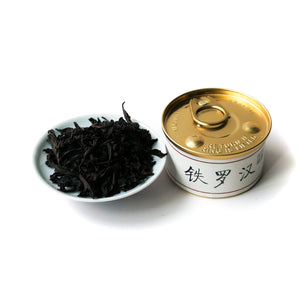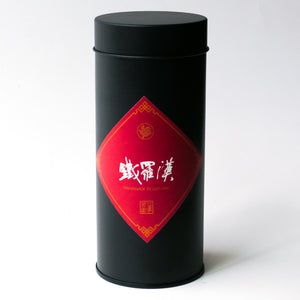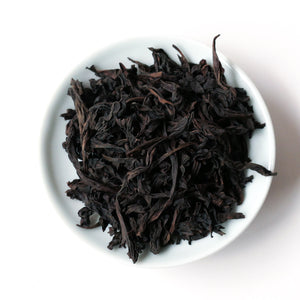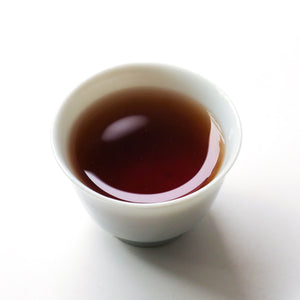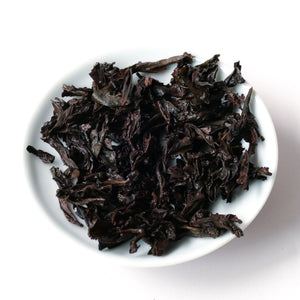 $20.00
This item is currently sold out.
This is an exceptional yancha.  Harvested in 2017 from Tie Luo Han bushes growing in Hui Yuan Keng and hand processed, this a very pure and refined picking.
The roast is medium strong, and it had medium oxidation in the traditional style.  The roast has mellowed over the last three years and integrated nicely with the flavour of the tea. 
In the mouth, it is very clear and vibrant, with long steady aftertaste and nice minerality.
We've packed this in 10g sealed tins - enough for two tea sessions for 2-3 people and one session for a larger group.  It's also available in a larger tin as pictured (containing 4x10g tins).