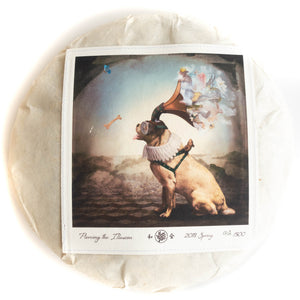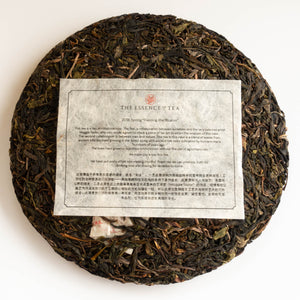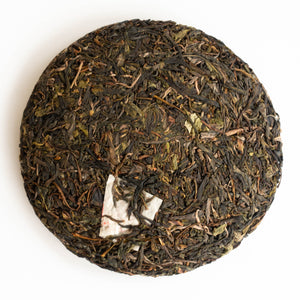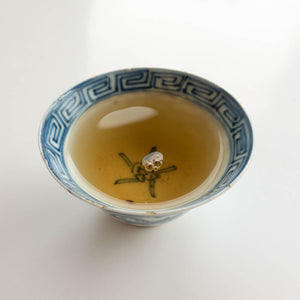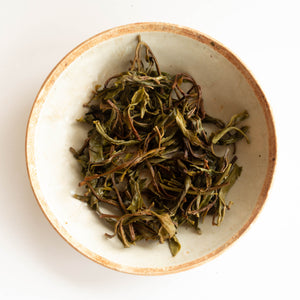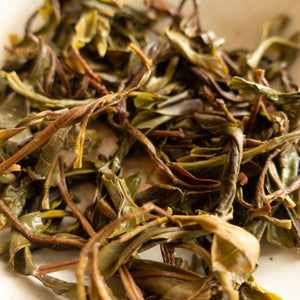 2018 Spring "Piercing the Illusion" Puerh Tea
 This puerh tea is tea of collaborations - the first, between ourselves and the very talented artist Maggie Taylor, who agreed to share a piece of her art to adorn the wrapper.   The second, is a collaboration between man and nature.  The tea is composed of a blend of wild  (non-camellia sinensis var assamica) tree leaves along with a leaves from cultivated ancient trees.  Both aspects of this blend bring their own characters to the resultant tea and hopefully make the sum greater than it's parts.
I've been experimenting with this blend over the past year and am very happy with how the tea has turned out.  For those who value puerh tea for its energetic qualities, this is surely a tea to try.