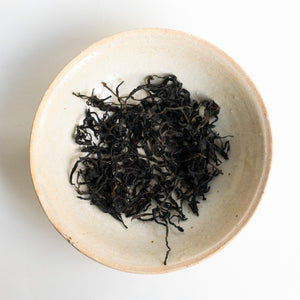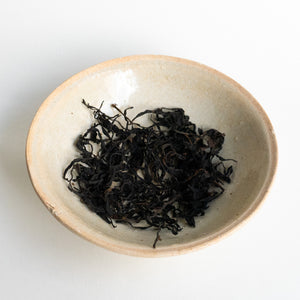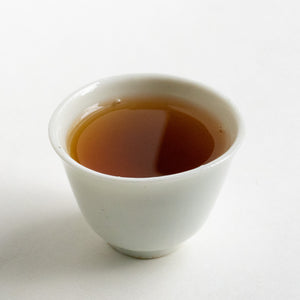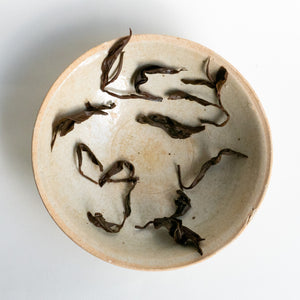 This is the Spring 2022 version of the tea we've been stocking for the past few years.
I think this is one of the best Yunnan hongcha's we've stocked so far. The trees are wild and old and the environment is very pure. The processing has been clean and the resulting tea is pure and thick with good body and a bit of a punch.
I'm very happy to offer this tea for tea lovers in the west - it goes a long way to highlighting many of the qualities I think are very special in wild tea.
(Minimum 25g sample size)
Note:  This is not standard Camellia Sinensis vs Assamica, but from wild tea tree varietals that grow in the forest