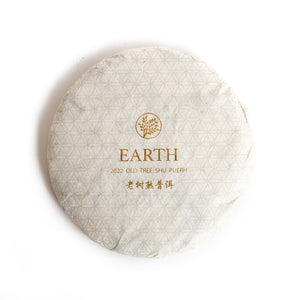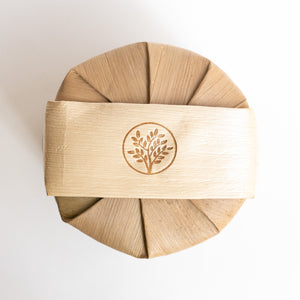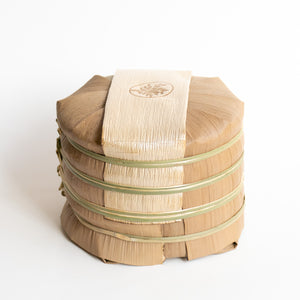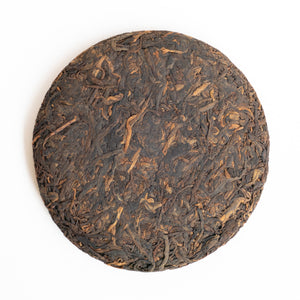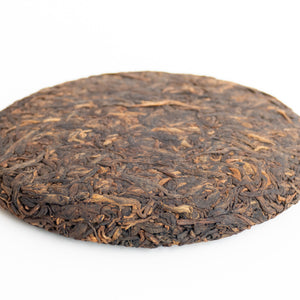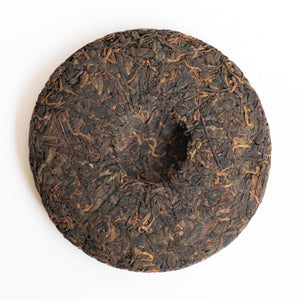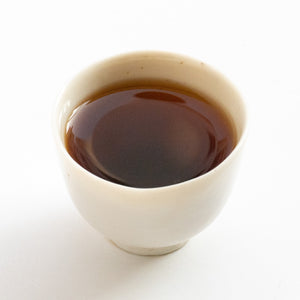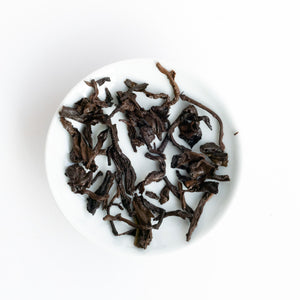 This is our second EOT "Earth" Old Tree Shu Puerh since producing our first batch found here:

https://essenceoftea.com/collections/puerh-tea/products/2021-earth-old-tree-shu-puerh
We received such great feedback on this first "Earth" Old Tree Shu Puerh that we decided to make this cake our regular Shu Puerh cake. These cakes allow us to support our long term relationship with tea farmers in the mountains whose tea we use to produce this nice clean old tree Shu Puerh cake.
We used the exact same materials and same formula when making this second "Earth" batch, and continued using spring water to moisten the tea leaves as well. We worked with the same fermentation manager for this batch, however, he let the tea ferment a bit longer than before, producing more sweet and woody results. There is much energy and vibrancy in the leaves and after resting for more than 12 months now, the wo dui (fermentation) aroma and flavours have faded quite a lot. 

We're very happy with how this tea has turned out.  It's vibrant, warming, smooth and very comfortable to drink....  it's even turning us into Shu Puerh drinkers!