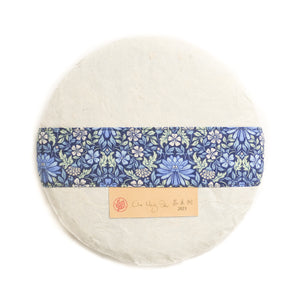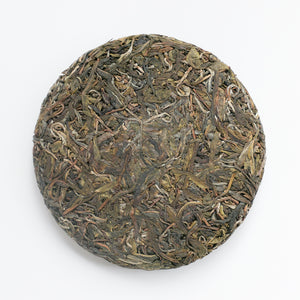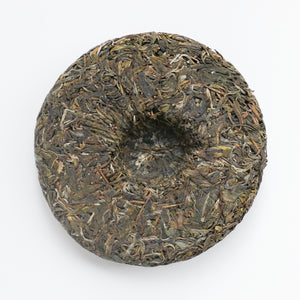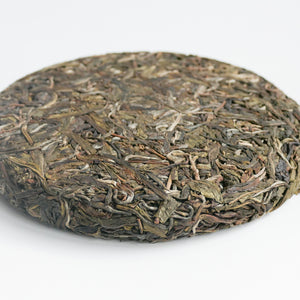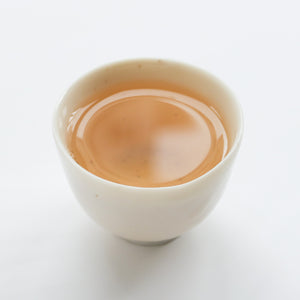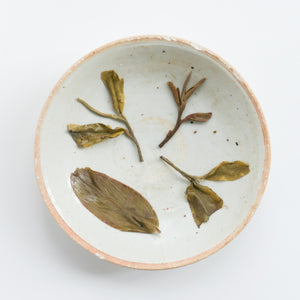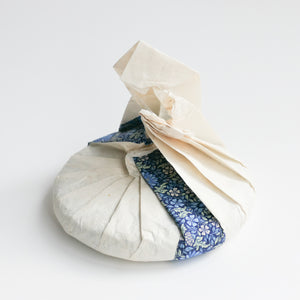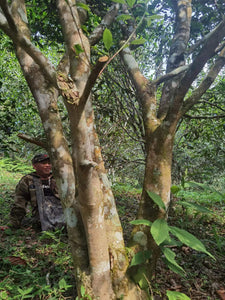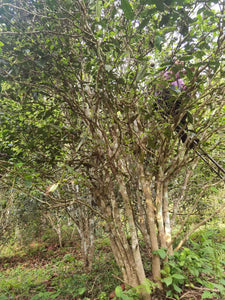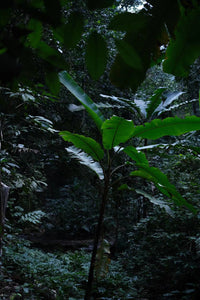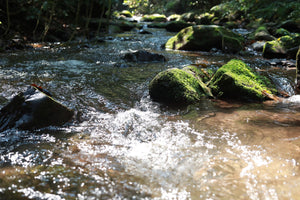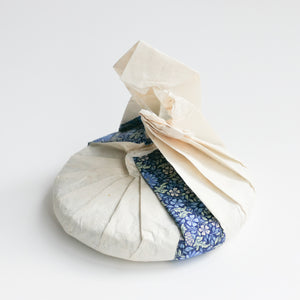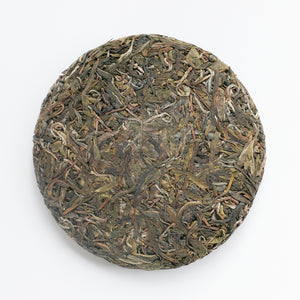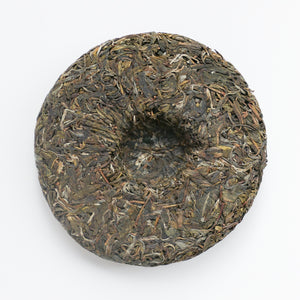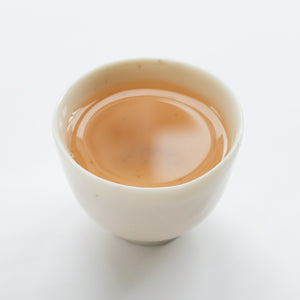 2023 Spring ChaWangShu Ancient Tree Puerh 茶王树
Chawangshu needs no introduction to many. As one of the most sought after gardens in the Yiwu region, it is a firm favourite of conoisseurs and lovers of Yiwu area teas. We also made this tea last year (https://essenceoftea.com/collections/puerh-tea/products/2022-spring-cha).

It is thick, rich and.vibrant. The tea almost dissolves in the mouth after drinking, leaving a strong cooling sensation, uplifting energy and long, steady aftertaste. For those who have tried our Chawangshu pressing from last year, you wouldn't be disappointed - the quality is just as good and a very special tea.