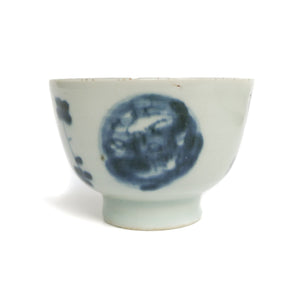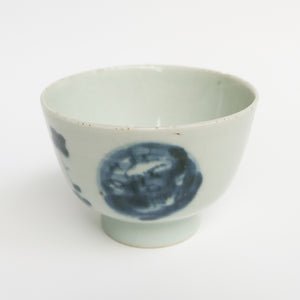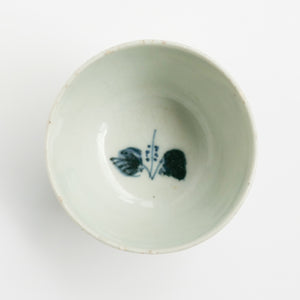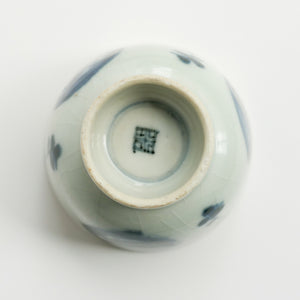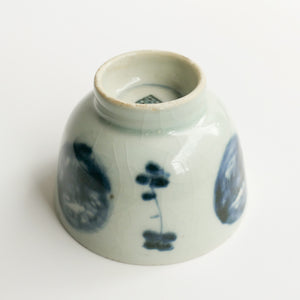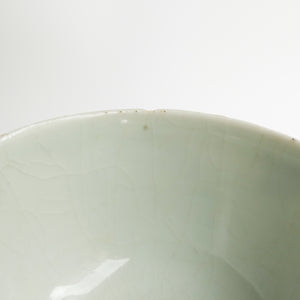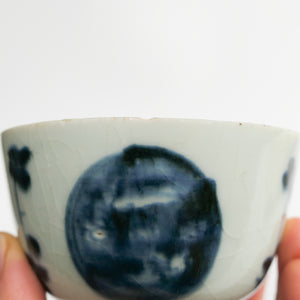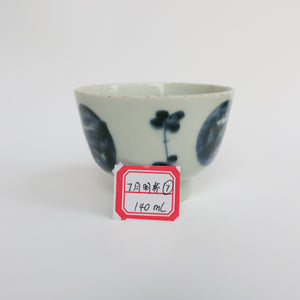 140ml Kangxi Period Flower Ball Teacup
$275.00
This item is currently sold out.
This is a beautiful teacup - very nicely made and high quality. It has two tiny fleabite chips on the rim, as pictured.  Otherwise it is in perfect condition with no chips or cracks. It dates from around the Kangxi Period of the Qing Dynasty (late 1600's/early 1700's).

With cups of this age, the condition and refinement of the form really determines the price. As with all objects of this age, please do expect some character and 'features'. This is handmade and hundreds of years old.