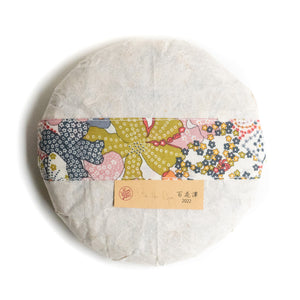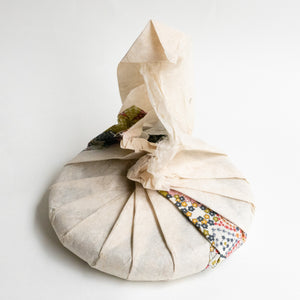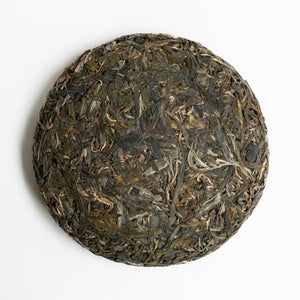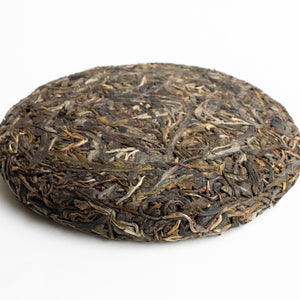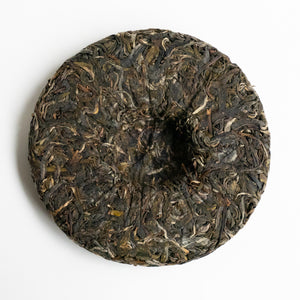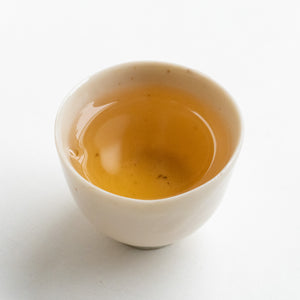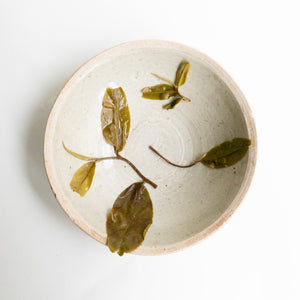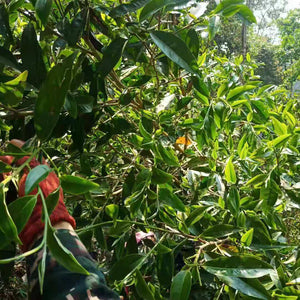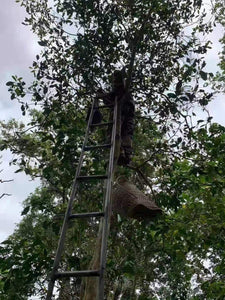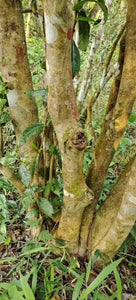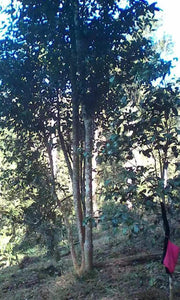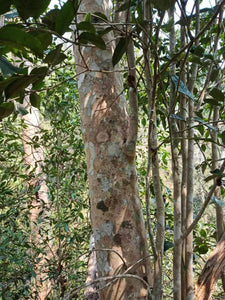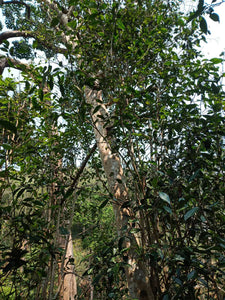 2022 Spring Bai Hua Qing Ancient Tree Puerh 百花潭
$298.00
This item is currently sold out.
Since this was one of our favourite cakes from last year, we decided to seek out a little more from this tea garden this Spring.
This tea comes from a small group of trees belonging to one farmer.  Although there are other trees in this area, they are not all equal. This area is more commonly known in the tea market as Bai Hua Tan, but we decided to follow the local naming convention of Bai Hua Qing.    This particular group of trees were discovered in the protected forest by the farmer while hunting in the area.  Since then he has cared for and harvested these ancient trees.
The tea this year is even better than last - the extra rainfall seems to have been good for these forest trees, making them more lively and reducing astringency - almost contrary to the expected result.
The tea is overflowing with all the best Yiwu area characters, with super-refined and elegant liquid, bursting with rich floral and forestry flavours. Afterwards, there's a deep cooling and minty mouth and body feel, almost like standing inside that rainforest.  This is an excellent tea & one of the gems from this season.